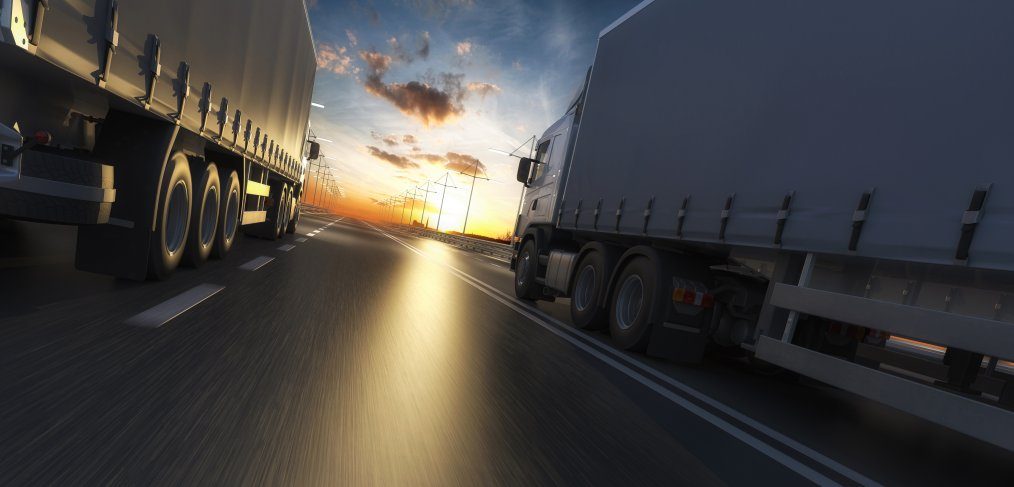 Truck Finance Brokers
Forget securing heavy vehicle finance through traditional bank lenders – speak to Australia's leading truck finance brokers.
Here at TruckFinancing.net.au we can take the hard work out of finding a competitive truck finance rate (and vehicle) for you.
Apply online today or call us to discuss your business needs.
Easy Truck Finance
Doesn't matter what size or make of truck you're seeking, we can help.
At TruckFinancing.net.au we can take the guesswork out of financing almost any type of heavy vehicle, truck or trailer. We make it our business to help you succeed by ensuring you get great value truck finance.
Fast Approvals
Get trucking again, quicker.
By using our simple online application form, we'll have most of the information we need to determine your financial profile and lending capability. We'll then call you to quickly finalise the paperwork which will enable us to get underway sourcing the best.
Our prompt and professional service is what makes the TruckFinancing.net.au and Aussie Loans team stand out from the crowd – and that's not just us beeping our own horn – our clients keep telling us!
Heavy Vehicle Sourcing Specialist
When you're looking for a brand-new heavy vehicle for your business you'll probably have the list of specifications already in mind.
Did you know we have an in-house equipment sourcing specialist to help find the right vehicle – and it's a FREE service for all of our clients.
Pre-Approved Truck Finance
Don't know what type of truck you wish to purchase? No worries! We can organise pre-approval for a maximum vehicle loan amount, giving you the flexibility and freedom to shop around for the perfect class, make and model.
If you are interested in speaking to a professional, no fuss team of truck finance brokers, call us today or apply online here.
Apply Online Here | Phone 1300 256 267 | or Submit an Online Enquiry Here
TruckFinancing.net.au is proudly brought to you by Aussie Loans. We are one of Australia's largest, professional and most successful finance brokers. With direct links to 20 major Australian Financial products we can tailor a loan to suit your needs. This includes equipment loans for a wide range of make and size trucks.  
Our experienced staff are committed to providing fast friendly service, helpful advice, flexible options and great deals no matter your circumstances. Contact us today here or call us on 1300 256 267.